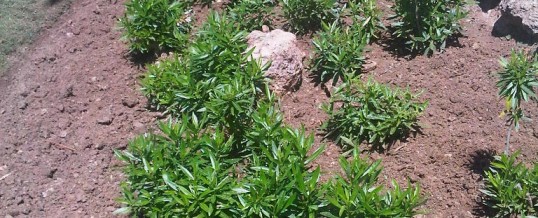 Garden remodeling in Marbella.
Continue Reading →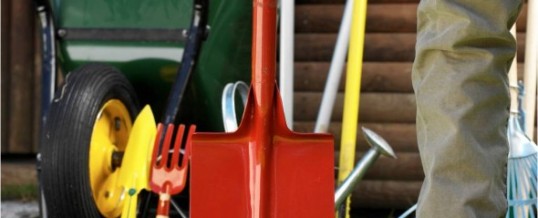 The experience of our skilled professionals, and the equipment we use, we have become one of the most requested in Malaga for the tasks related to the design, implementation and maintenance of gardens and landscaped areas for local hotels Malaga , residents, owners in Malaga, parks.
www.bomaempresas.es We also
Landscaping project development
Irrigation facilities for gardens in Malaga.
Jobs and phytosanitary treatments.
Pruning and palms treatments.
Specialists in lawn maintenance and treatment.
Landscaping.
Gardening dry.
Pruning height.
Continue Reading →