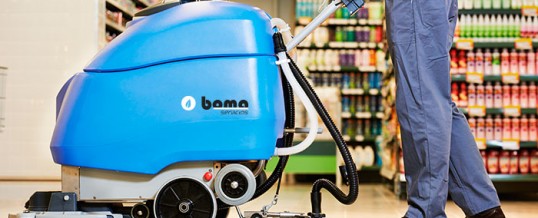 We have a new method for cleaning works, including highly qualified personnel, uniformed and continuous training process for the development of the activity:
Clean Communities of Owners.
Cleaning neighboring communities and portals.
Office Cleaning.
Financial Institutions, banks.
Pool cleaning.
Cleaning Industrial Estates.
Cleaning E.U.C. (Entities Conservation Units).
Cleaning Shopping ...
Continue Reading →