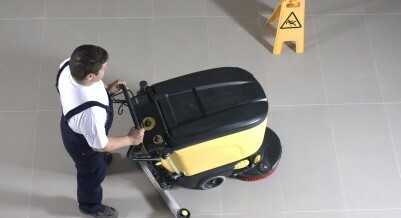 We have a new method for cleaning works, including highly qualified personnel, uniformed and continuous training process for the development of the activity:
Clean Communities of Owners.
Cleaning neighboring communities and portals.
Office Cleaning.
Financial Institutions, banks.
Pool cleaning.
Cleaning Industrial Estates.
Cleaning E.U.C. (Entities Conservation Units).
Cleaning Shopping and leisure.
Cleaning of Industrial.
Cleaning of Hotels.
Cleaning Clinics and laboratories.
Public Building Cleaning and Administrations.
Commercial Cleaning.
Cleaning exterior and underground Parking, Public and Private, Garages.
Nearly finished cleaning.
Frontage cleaning and working at height.
Cleaning decks.
Continue Reading →