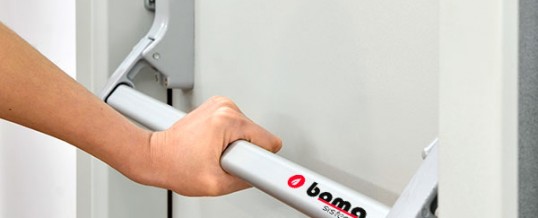 A fire door is a vertical element of zoning and compartmentalization of areas or areas that we want to protect in a given time and for a certain time to prevent the spread of fire. In this way we notify contain the fire while the fire crews in our town.
This type of protective fire have fire resistance is classified based on application rules, indicating in each case the appropriate use and must be designed by qualified for placement.
In neighboring communities, ...
Continue Reading →