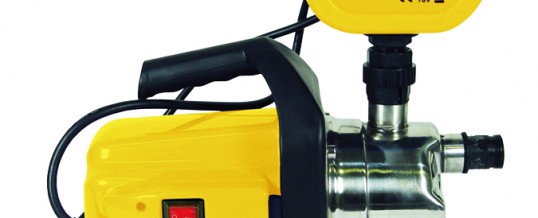 The correct operation of a pumping system or a pressure group in her neighborhood, or owners, depends on many factors:
The design of the plumbing installation by qualified technicians.
Running the lobby installation by the plumber or installer.
Tests conducted by an approved inspection body.
The compliance CTE HS core document and the utility.
Preventive maintenance of the pumping system.
Once 1,2,3,4 points made ​​are those corresponding to the design, implementation, and legalization of industrial installation, you as the reference standard dictates agrees to ensure the proper operation of such facilities, and therefore it is your responsibility, or failing to hire a qualified company to perform these tasks of preventive maintenance and avoid losses varied incidences such as, loss of pressure in the upper floors of the building.