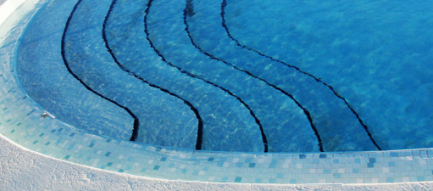 Construction and waterproofing of swimming pools. It started the summer season and check the conditions of both the structure of the pool as pumping machinery is essential to avoid unnecessary expenses and suspensions in their community bathrooms owners. Our company, expert in managing maintenance and construction of swimming pools, www.bomaempresas.es can advise you.
This type of preventive maintenance, vessel before filling the pool, would pose a significant savings, both leakage control and water quality.
Finally, our mission is to ensure the safety of the water, so that users and younger adults do not suffer from skin disorders or eye irritation due to inadequate control of the pH of the water level of the pool.