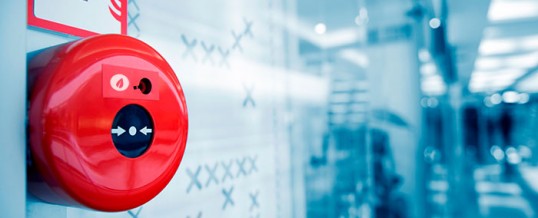 Marbella, Estepona, Benalmadena, Torremolinos, Malaga
boma Enterprises, maintainer and installer of fire protection systems, operates in Málaga, as it meets all the requirements demanded by the Junta de Andalucía for accreditation:
Company is legally constituted as legal.
It has hired staff to perform the activity safely, with a minimum of a competent qualified engineer, technician who will be responsible.
To have the technical means to carry out their activities safely.
We signed a professional liability insurance to cover any damages that may result in the provision of services in accordance with the Order of 16 April 1998 on rules of procedure and development of Royal Decree 1942/1993 of 5 November, by which approves the Regulation of fire protection facilities and revising Annex I and the appendices.