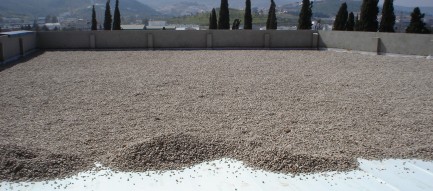 The particular characteristics of the climate of Malaga with temperature changes accentuated that can go from 5 degrees in winter to 40 degrees in summer, and brief periods when there are heavy rains, make tasks waterproofing on roofs is essential if we want formation of moisture on our premises, housing, industrial building or residential building.
We perform both tasks execution and new waterproofing roof repair defects generated by seniority or by poor execution.
Pending proper training, use of quality materials and proper ...
Continue Reading →